God is raising souls that will bear His glory in these times.
Come fellowship with an army of believers seeking eternal glory.
Welcome to the New and Living Way Church.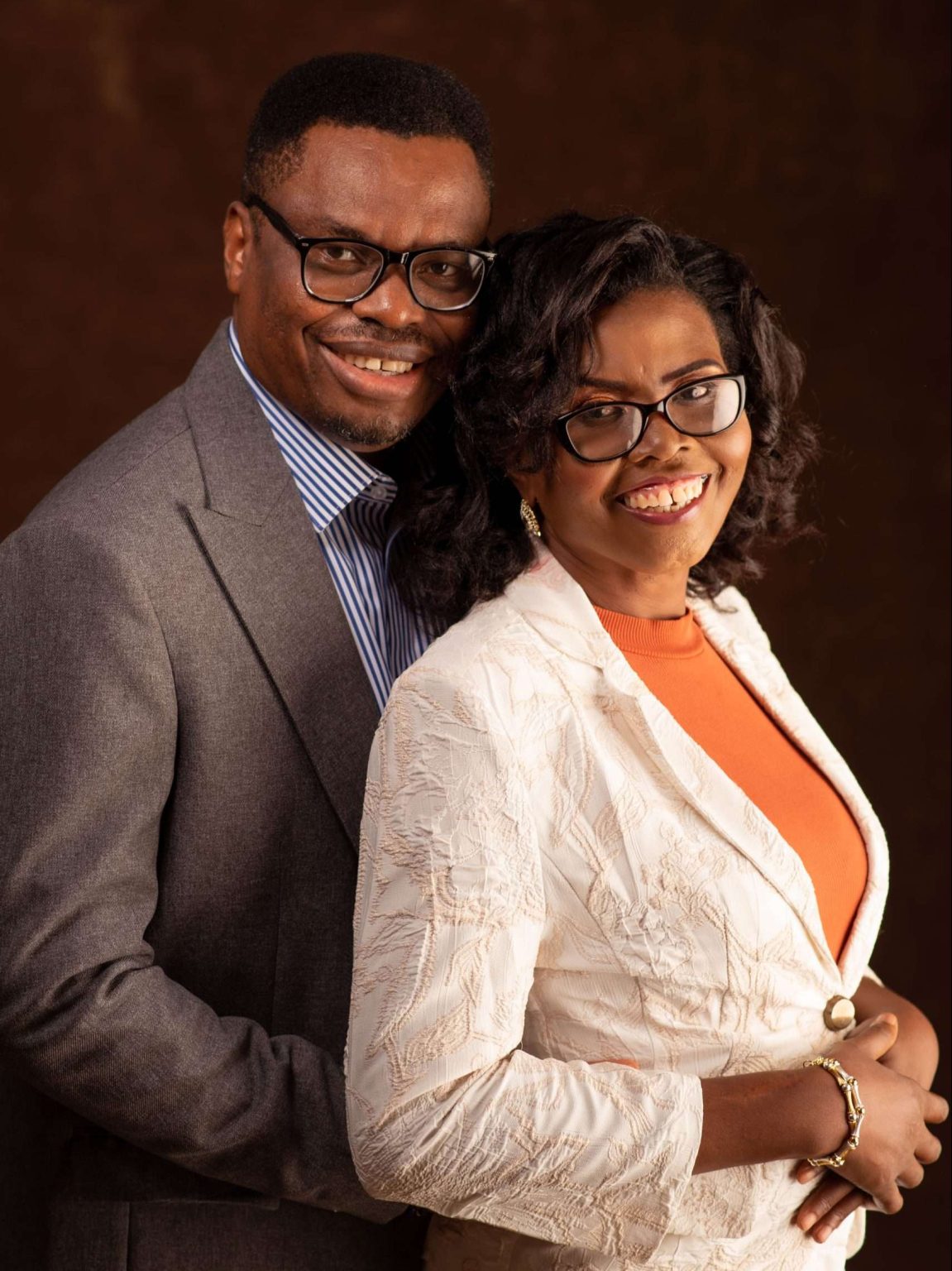 Don't Settle for anything less!
We are thrilled to have you here.
God is interested in you. He wants you to inherit His glory. He wants you to lay hold on eternal life. God's life cannot be compared with anything of the present. So you need to go after Him. You need to pant after His glory. That's the best investment you can ever embark upon!
We love you from our hearts. Don't settle for anything less.
God bless you!

Pst. Emeka & Pst. Lilian Egwuchukwu
Our Journey—from faith to charity
Join us for
life-changing Meetings!
Starts with Sunday School—8am every Sunday.
Mid-week service—
12pm every Tuesday.
Holds May/June every year. 
To grow day by day in the knowledge of God and of His Son Jesus Christ; and to fully inherit the promise of Eternal Life as we journey through life.
Watch edifying clips from classic messages!
Receive JESUS into your heart right now, and also receive the baptism in the Holy Ghost.
Enjoy God in a warm and friendly atmosphere at our weekly Home Fellowships.