Kids & Teens Bible Bootcamp (BBC) 2022!

Theme: God Consciousness
Date: Dec 20 -23, 2022
Age Bracket: 5-12 Years

Note: Attendance is virtual, except for the Xmas Party!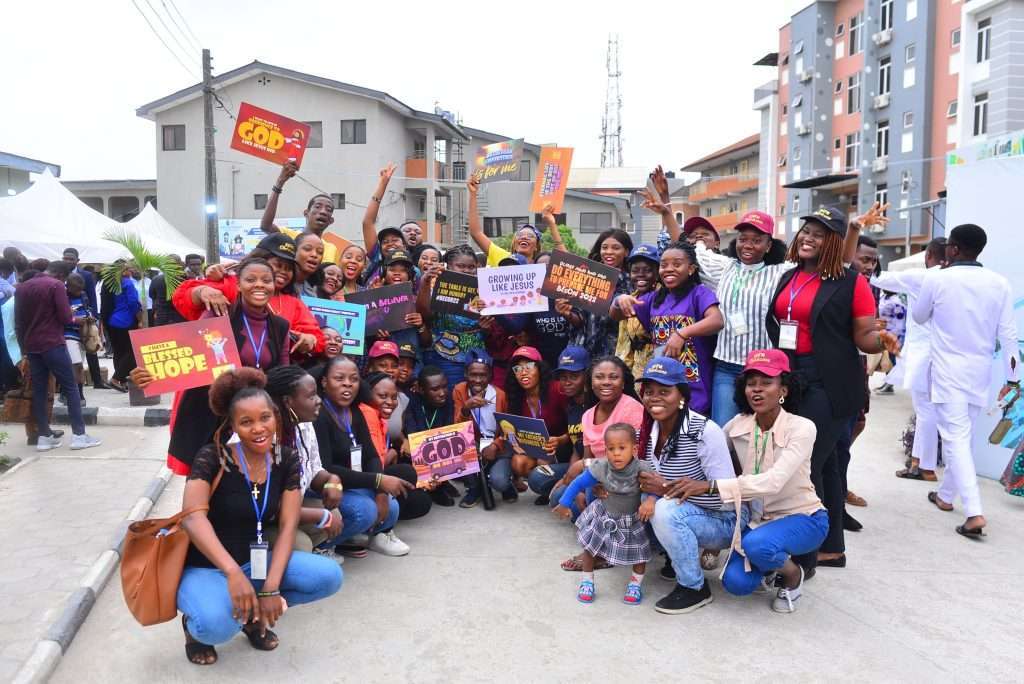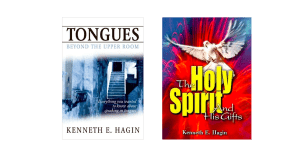 1. Tongues: Beyond the Upper Room
2. The Holy Spirit and His Gifts
Two teams of 4 Senior Kiddies each will be asked questions based on a Bible Story they have been taught. The questions are structured to confirm how the children are able to use nuggets from the lesson to guide their views on topical matters and issues of life.
Children will be taken through a tour of an almost live-sized 3D Museum buttressing
God Consciousness from Genesis to Revelation.
Children Christmas Party!
Date: Friday, 23rd December, 2022
Time: 10am – 3pm
Venue: Faith Plaza, Bariga, Lagos
Objectives of the Bible Bootcamp
WHAT IS Children BIBLE BOOTCAMP?
Kids and Teens Bible Bootcamp (BBC) is an annual Bible camp for teens and children. BBC has been a great time of spiritual enrichment helping young people grow in their walk with God.
WHO ARE THE ORGANIZERS OF THE KIDS?& TEENs BIBLE BOOTCAMP?
The Bible Bootcamp is put together by the New and Living Way Church (NLWC) Kids and Teens Department — under the leading of the Holy Spirit. Learn more about NLWC here.
WHY SHOULD KIDS and TEENS ATTEND THE BBC?
In a time of uncertainties and onslaughts against children, it is imperative to ensure that our children are built up in sound doctrine and not mere religion. BBC trains children to build rock-solid relationship with Jesus.
Can I PARTICIPATE ONLINE?
Yes! We are excited to share that participants can attend the Bible Bootcamp online through our Youtube Channel: https://www.youtube.com/nlwclife