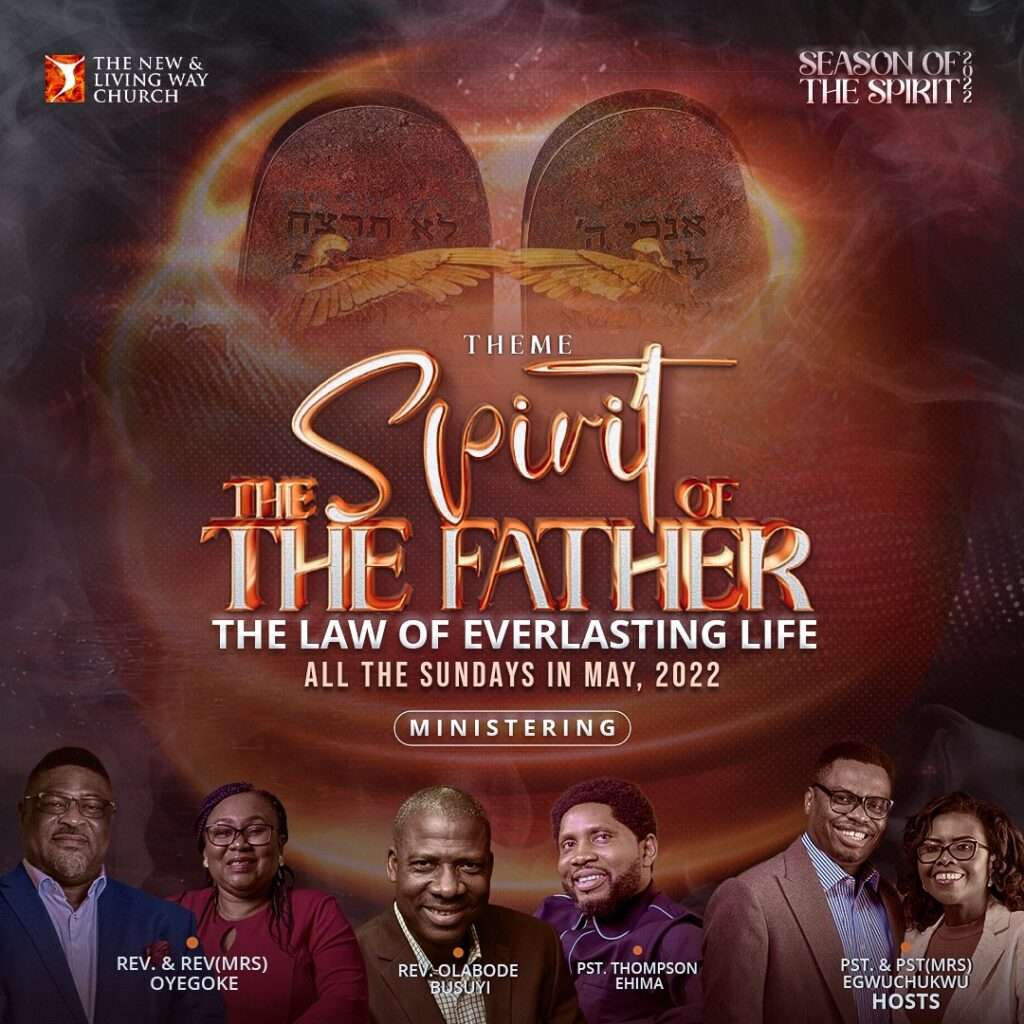 Season of the Spirit 2022
God is interested in you!
We are delighted you've chosen to visit our website today. At the New and Living Way Church (NLWC), our goal is to grow in the knowledge of God and fully conform to the image of His Son Jesus Christ. God is interested in you, and He wants you to access ETERNAL LIFE — which cannot be compared with any treasure of the present! We love you from our hearts. Keep journeying with God.
Emeka & Lilian Egwuchukwu
Senior Pastors
Our unrelenting pursuit is to grow day by day in the knowledge of God and of His Son Jesus Christ; and to fully inherit the promise of Eternal Life as we journey through life.
Download free resources to strengthen your walk with God!
Watch edifying clips from classic messages!
Have you discovered
Cleft Music?
There's power in worship. There's power in praise. Let your heart rise with absorbing worship to the one who sits on the Throne. Anticipate greater sounds of glory from the Cleft Music minstrels!
Recent Articles from our Blog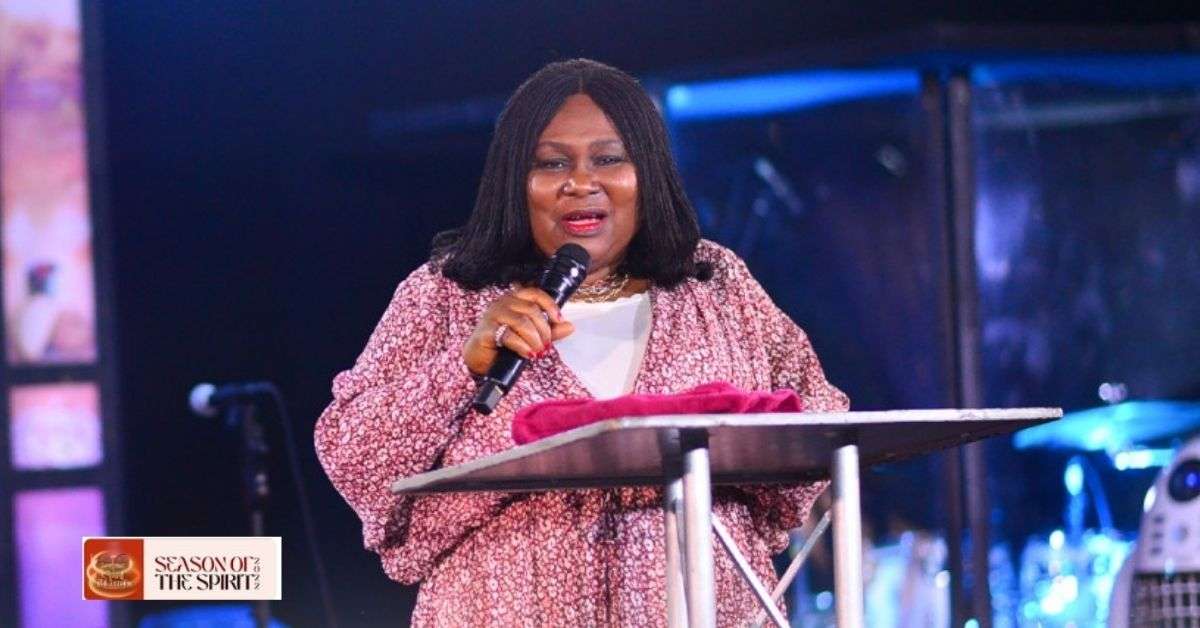 God is committed to giving us everlasting life. For that reason, He has been bringing substances that would make us have everlasting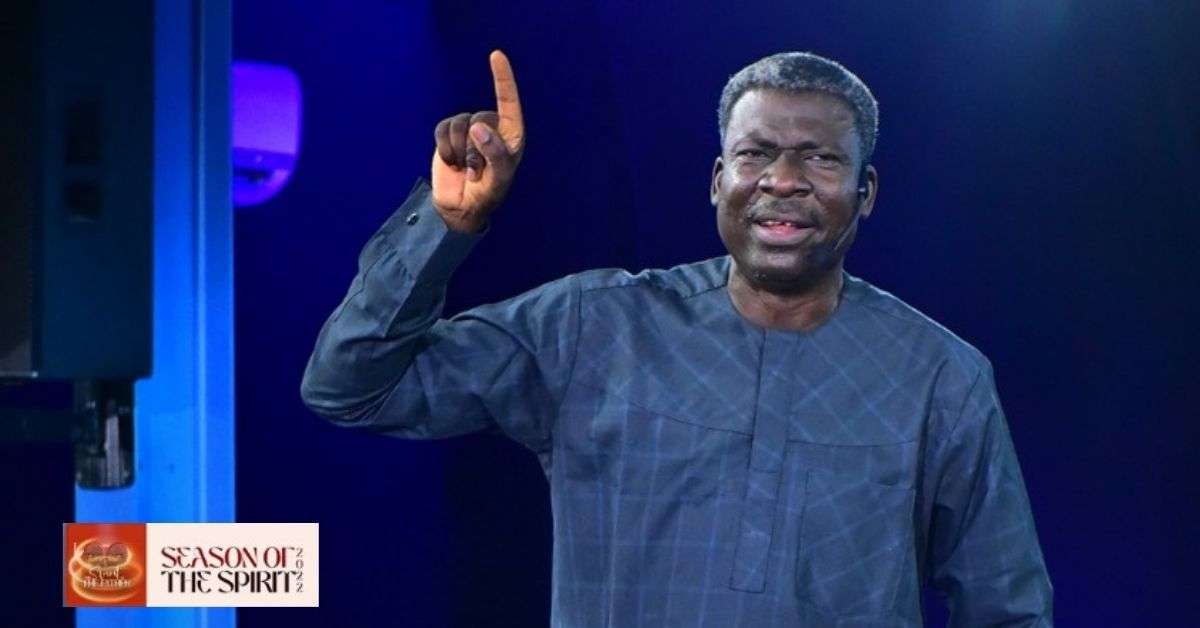 "God, who at sundry times and in divers manners spake in time past unto the fathers by the prophets, [2] Hath in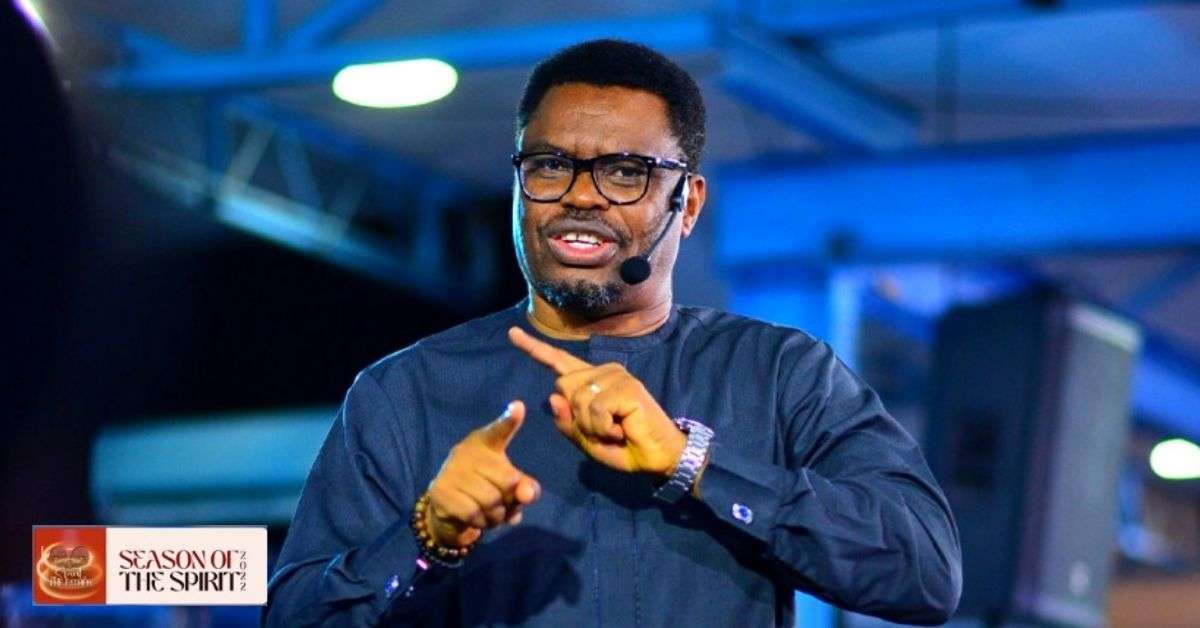 There are two institutions God uses to fulfil this purpose, Family and Church. A family consists of a father, mother and children
Kosofe, Lagos
EGFM Auditorium, 559, Ikorodu Road, Kosofe Bus Stop, Ketu, Mile 12, Lagos.
8.00AM
Volks, Lagos
Rockville College, Lagos-Badagry Expressway, Volks Bus Stop, Lagos.
8.00AM
Ikorodu, Lagos
15 Alhaji Jimoh Olosugbo Close, Off Kokoro Abu Street, Grammar School Bus Stop, Off Obafemi Awolowo Way, Lagos
8.00AM
Jos, Plateau
28, Rock Haven, Close to PWC,
Jos North
8.00AM
Port-Harcourt
Harry Plaza, LNG Road, Amadi, P/Harcourt
8.00AM

Enjoy an amiable community of Christian couples and take your marriage to greater heights!