Discover God's ultimate plan for you; experience lasting transformation, and live a life pleasing unto God.
Experience effectual worship and life-changing revelations from God's Word.
God is interested in you!
We are delighted you've chosen to visit our website today. At the New and Living Way Church (NLWC), our goal is to grow in the knowledge of God and fully conform to the image of His Son Jesus Christ. God is interested in you, and He wants you to access ETERNAL LIFE — which cannot be compared with any treasure of the present! We love you from our hearts. Keep journeying with God.
Emeka & Lilian Egwuchukwu
Senior Pastors
Our unrelenting pursuit is to grow day by day in the knowledge of God and of His Son Jesus Christ; and to fully inherit the promise of Eternal Life as we journey through life.
Download free resources to strengthen your walk with God!
Watch edifying clips from classic messages!
Life Blog: Enjoy latest posts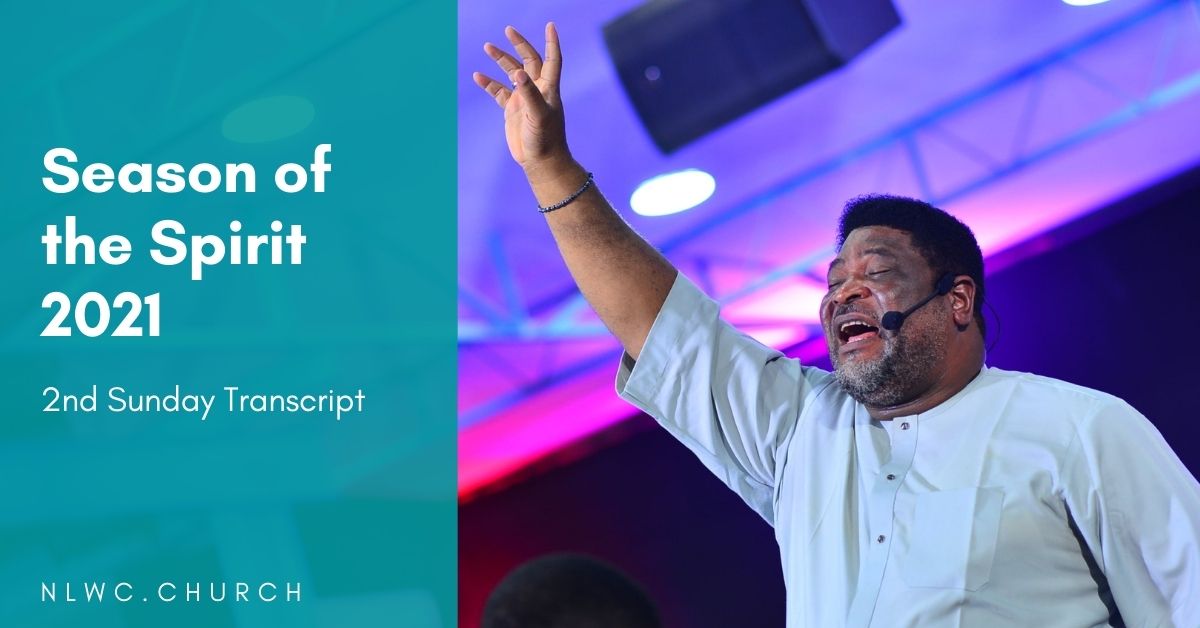 God intends that the conversation of His realm becomes our vocation. Now, every vocation or profession is first received as a conversation. …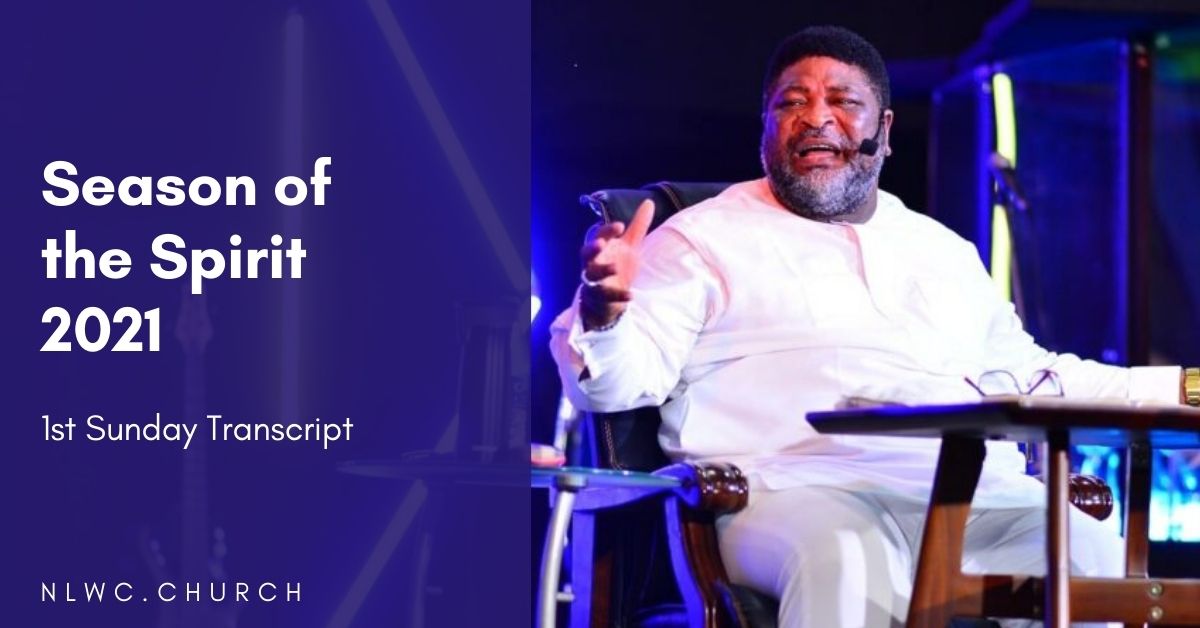 The outward man which can also be called the 'body' is not limited to the 'earthly body' alone. There are bodies celestial …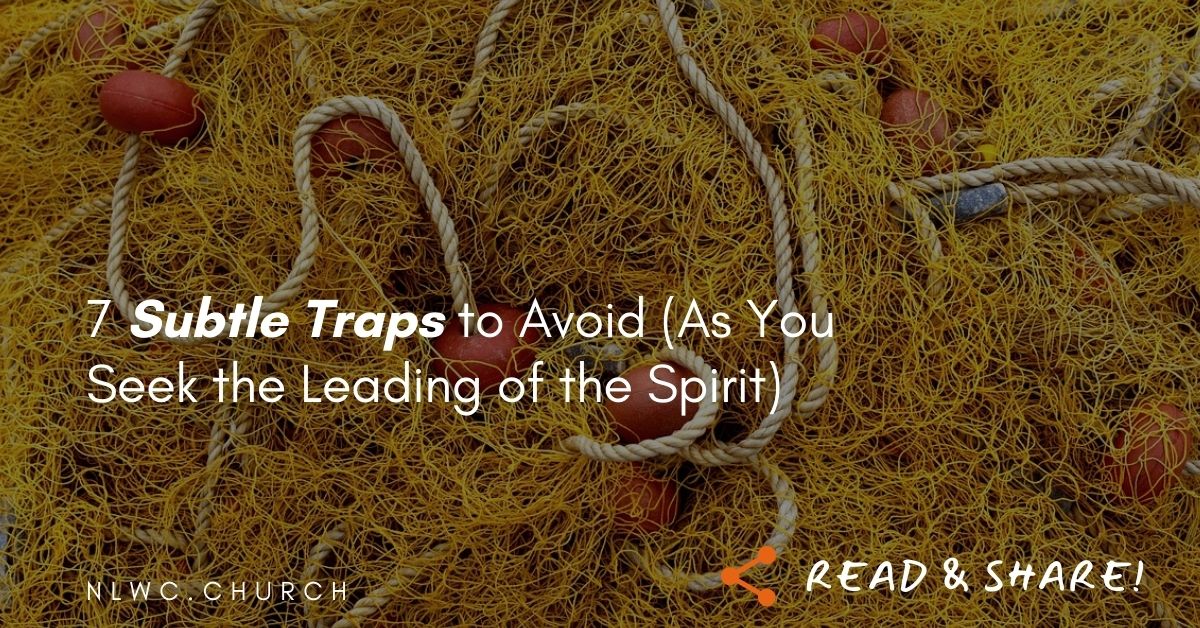 There are traps to watch out for — as you seek the Spirit's leading. The Holy Spirit yearns to lead you every …
I was stuck in my walk with God. I had questions in my heart. I knew there was more to God than I knew. Now, I'm so grateful I came here...
Have you discovered
Cleft Music?
There's power in worship. There's power in praise. Let your heart rise with absorbing worship to the one who sits on the Throne. Anticipate greater sounds of glory from the Cleft Music minstrels!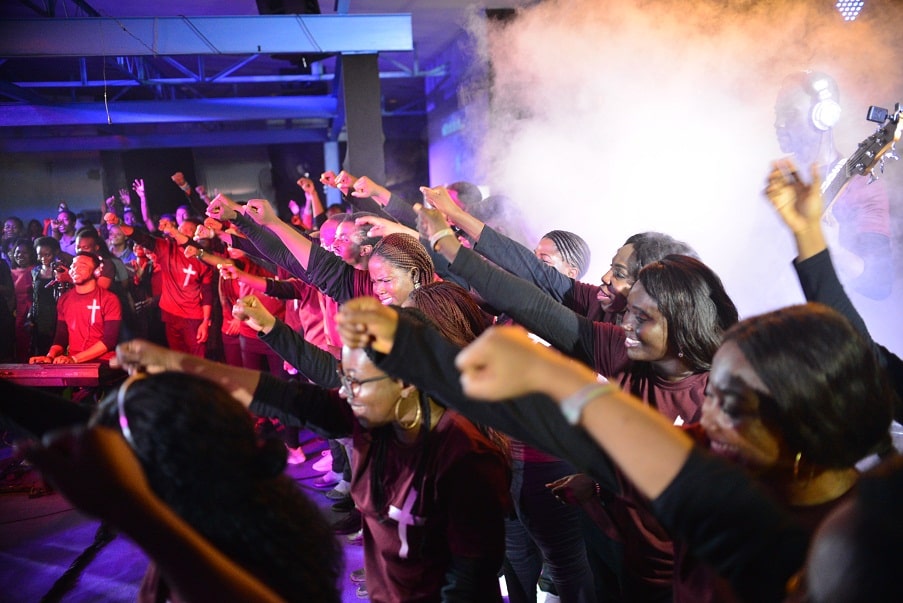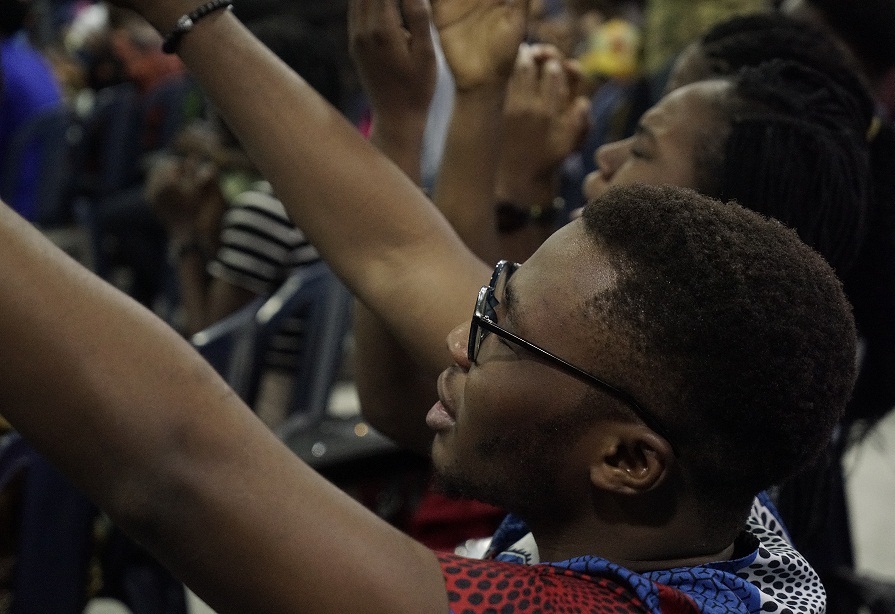 Volks, Lagos
Rockville College, Lagos-Badagry Expressway, Volks Bus Stop, Lagos.
8.00AM
Ikorodu, Lagos
15 Alhaji Jimoh Olosugbo Close, Off Kokoro Abu Street, Grammar School Bus Stop, Off Obafemi Awolowo Way, Lagos
8.00AM
Jos, Plateau
28, Rock Haven, Close to PWC,
Jos North
8.00AM
Port-Harcourt
Harry Plaza, LNG Road, Amadi, P/Harcourt
8.00AM

Enjoy an amiable community of Christian couples and take your marriage to greater heights!