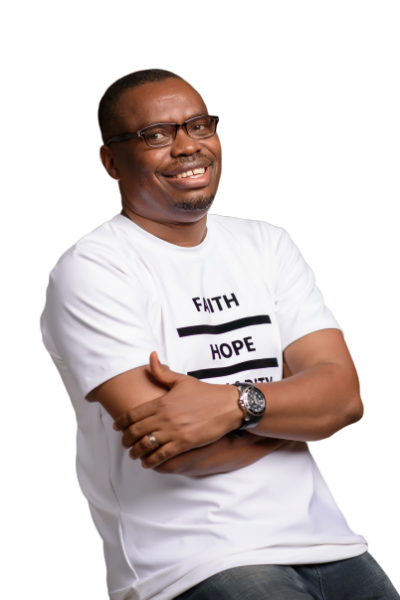 The New and Living Way Church (N.L.W.C.)
We are delighted you've chosen to visit our website. At the New and Living Way Church, our pursuit is to grow in the knowledge of God and fully conform to the image of His Son Jesus Christ. God is so much interested in you and He wants you to access Eternal Wisdom and riches in His dear Son.
We love you from our hearts.
Keep journeying into God!
We trust God to keep obeying and growing till we arrive at the fullness of Christ!
Church is not for jamboree or social advantage. The Church of God is the pillar and ground of Truth.
Clips from
classic messages