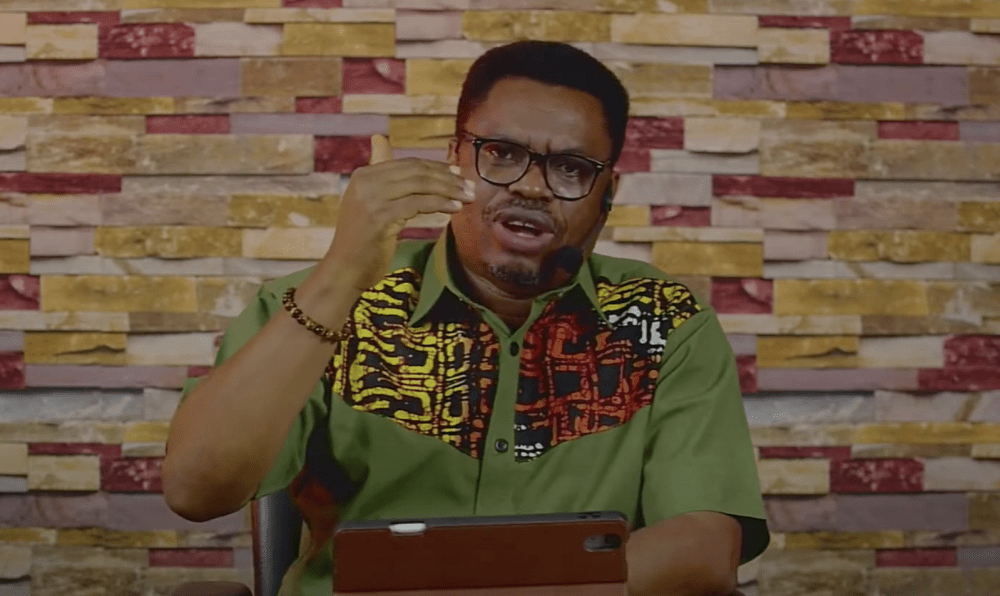 From Category: "Epistle Life "
There is a life worthy of the eternal calling of God upon every believer. That life is clearly documented by the Apostles, through the Holy Spirit, in the Epistles.
More From "Epistle Life "
Finish configuring Series Engine in Elementor: Please select a Message to display, or change your display settings.